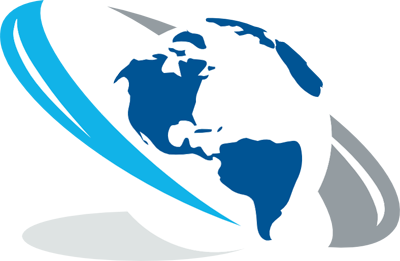 CT McCabe Consulting Services, LLC is a newly formed health and safety consulting company catering to small and medium sized businesses founded by Charles T. McCabe, a professional with over 30 years experience in Workplace Health and Safety and Risk Management.
As an independent consultant helping small and medium size companies meet their health and safety challenges in Upstate NY and throughout the United States, CT McCabe Consulting Services, LLC provides comprehensive onsite and offsite safety training in all facets of workplace health and safety risk management.
Request a FREE consultation for your business! Questions? Call us at (518) 791-6880 or contact us online for more information on how we can help your business compete in a global marketplace.