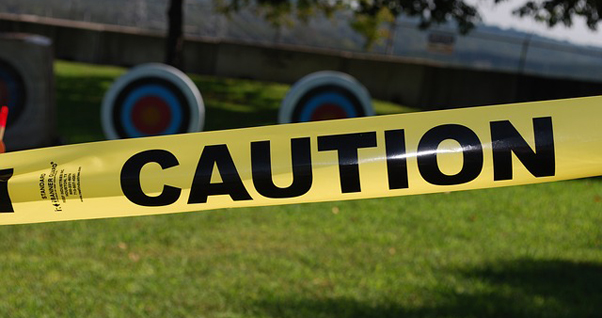 Risk Management Plans – Workers Compensation Claim Review Services
CT McCabe Consulting Services, LLC offers risk management plans and workers compensation claim review services. These programs and services are designed to help our clients control and manage their exposure to loss.
Our safety and loss control services include, but are not limited to:
Occupational safety, including Return to Work programs, comprehensive safety and health programs, hazard identification, ergonomics and accident investigation
Consultation and assistance with safety-related standards, codes and agencies such as OSHA, various State Labor and Health Departments and Fire Departments
Disaster recovery and emergency preparedness plans
Assistance implementing Insurance Carrier Safety Recommendations
Establishment of Fleet and Driver safety programs
Business security assessments
Workers Compensation case management and audits
The goal of our safety and loss control services is to provide our clients with useful and effective safety programs and services that reduce exposure to losses before they happen.
How can a risk management safety consultant benefit your business?
What Would OSHA Say? In order to prepare your company for an OSHA inspection, we recommend setting up a mock OSHA inspection. The purpose of this visit is not only to identify potentially costly violations but also to make sure your employees are working safely. Our vision at CT McCabe Consulting Services, LLC is to help achieve OSHA's goal of getting every employee in the United States home from work safely every day.
How It Works: The CT McCabe Consulting Services, LLC will conduct a safety evaluation onsite to determine potential OSHA violations. We will also inspect your company's documentation including the health and safety programs, training logs, new hire training records, and injury and illness logs.
What You'll Get: Upon completion, your company will receive a detailed report that shows the deficiencies that were uncovered. The report will include the detected hazard, the OSHA regulation that is applicable, and the proper solutions to correct the violation.
Contact Charles McCabe today at (518) 791-6880, or contact CT McCabe Consulting Services, LLC online.