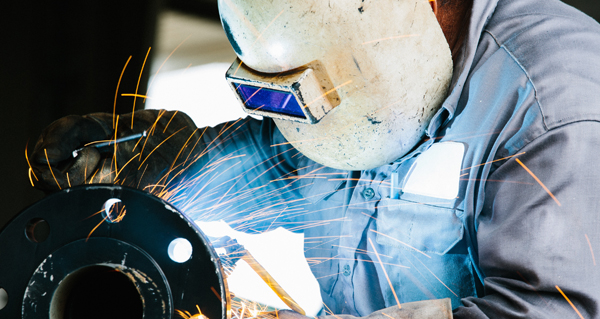 OSHA Workplace Safety Services for small businesses.

Designed to reduce workplace injuries through the establishment of standards that educate employers and employees in workplace safety, we provide safety consultant services and OSHA workplace safety services in NY, Massachusetts, Vermont, Pennsylvania, South Carolina and businesses on the Eastern Seaboard of the US.
OSHA Safety Audits & Hazard Abatement Planning
Prepare for Site Inspections
Develop General Safety Programs
On-Site Seminars and Toolbox Talks
Citation Review Services
Supervisor Training
Contact Charles McCabe today at (518) 791-6880, or contact CT McCabe Consulting Services, LLC online.
General Workplace Safety Training Consultant
Understanding how behaviors and cultures affect the overall Safe/Quality/Production process is part of our general workplace safety training, making organizations safer, more productive and more profitable.
Reasonable Suspicion Drugs and Alcohol Programs
Fork Lift Training
Hazard Communication
Additional OSHA Workplace Safety Services
CT McCabe Consulting Services, LLC provides comprehensive onsite and offsite safety training in all facets of OSHA workplace health and safety as well as company management training and motivational presentations. We offer on-site drug & alcohol testing training and design and implementation of hearing conversation programs.