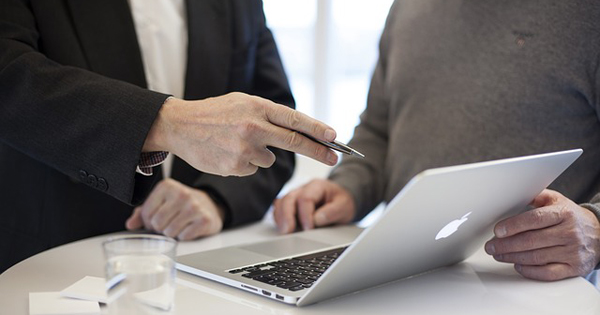 OSHA Training – Consulting Services Upstate NY, NJ, MA, VT, PA, RI, CT, SC
CT McCabe Consulting Services LLC, we provide comprehensive health and safety consulting services in Upstate New York, New Jersey, Massachusetts, Vermont, Pennsylvania, Rhode Island, Connecticut, South Carolina and throughout the United States.
Our focus is on small and medium businesses in many industries, including chemical, manufacturing, services, industrial, distribution, and commercial sectors. We help businesses develop systems and solutions using experienced health and safety professionals.
We strongly believe that companies who properly manage their workers health and safety through OSHA required safety training and safety programs are positioned to operate more efficiently, through increased worker retention and lower risk of OSHA citations, which typically result in a healthier bottom-line profit.
Contact Charles McCabe today at (518) 791-6880, or contact CT McCabe Consulting Services, LLC online.
We are experienced in OSHA compliant safety training that requires competent instructors and interaction. With services in Upstate NY, NJ, MA, VT, PA, RI, CT, SC, health and safety consulting services are available to offer small business owners the experience and expertise at pricing that is affordable on a small business budget.